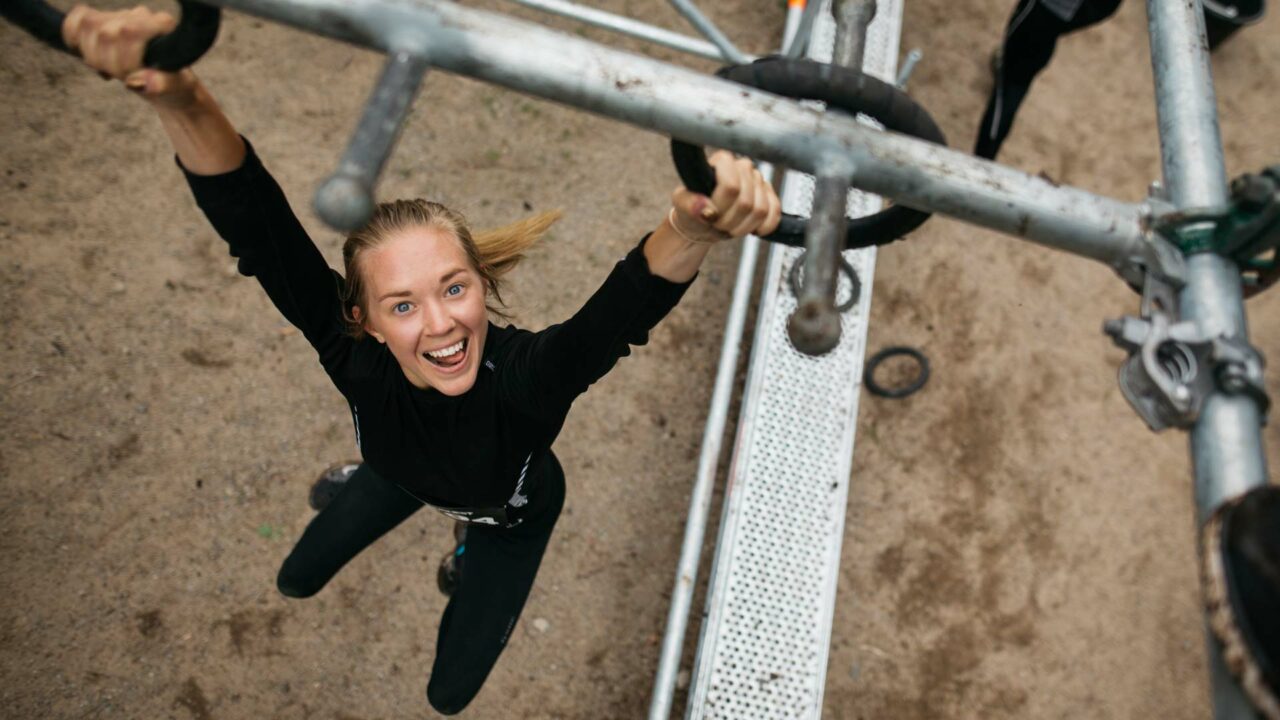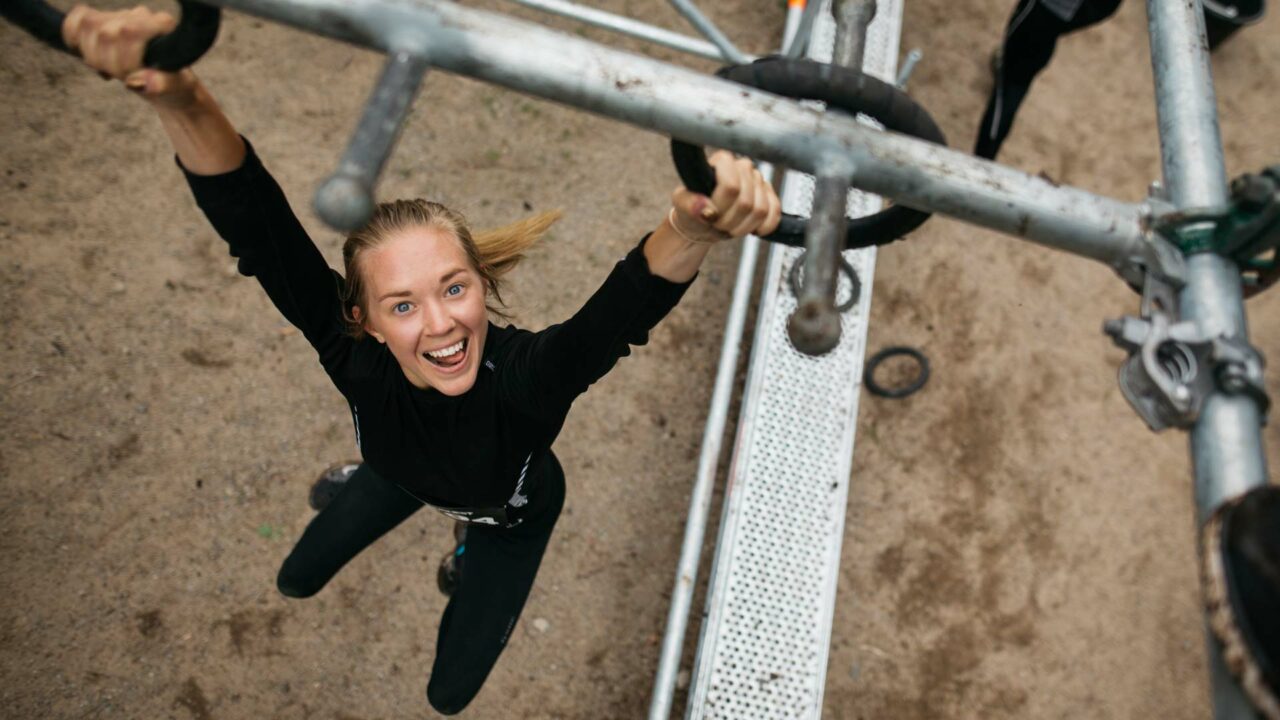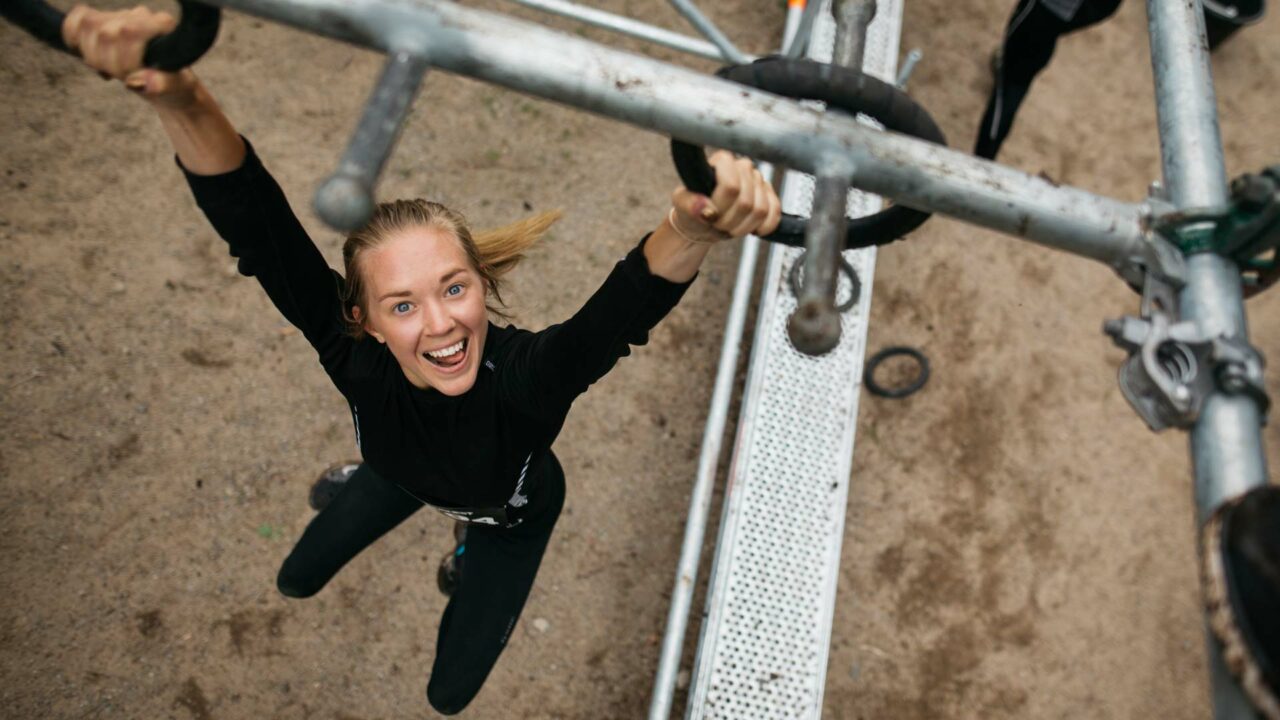 Obstacles designed for you.
Participate on your own terms
You will encounter a wide range of obstacles along the course. Our obstacles are designed to test your both your physical and mental strength in ways you may not have experienced before. But don't worry, there are options!
Too hard? Take a short jog around our penalty lane instead.
Too easy? Try our signature "Fast Lanes" (on selected obstacles) which are more technically challenging versions of the regular obstacle.
Race too long? Rest when you need to. Walk when you need to. Just have fun and challenge yourself at your own pace.
Our Obstacles
Our Concept