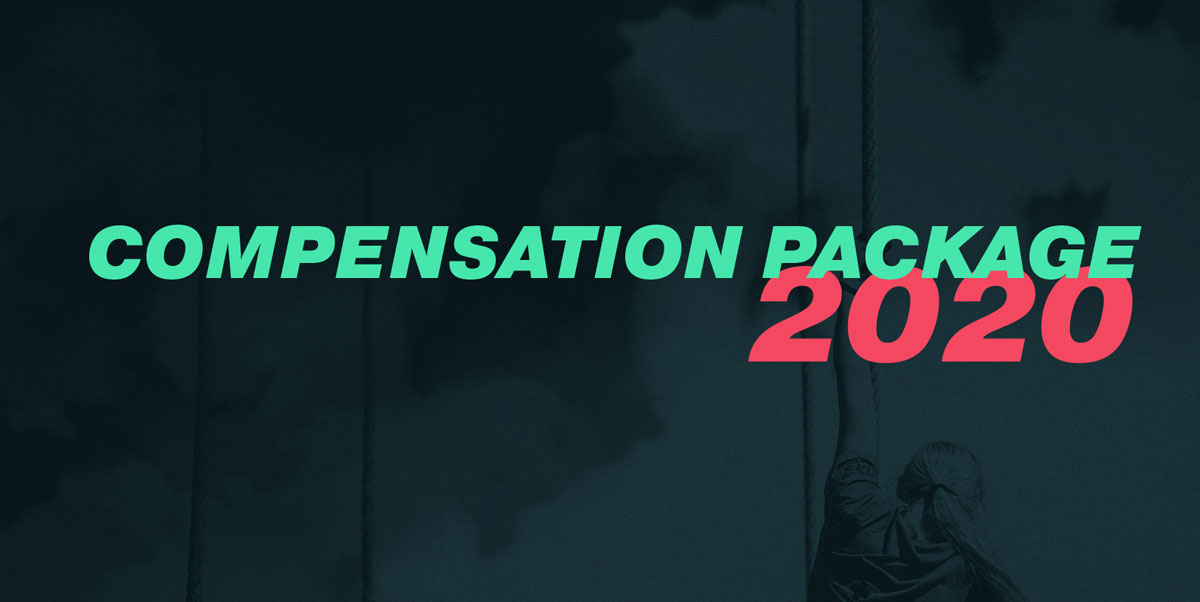 We know many of you are frustrated, sad and angry about the event 2020 situation. Many of you bought tickets to a classic physical Toughest event that is not permitted as of now. As promised we have been working hard to give you the best we ever can during these circumstances (for our view of and more information about the situation see our earlier statements).
Thank you all for your support and all suggestions on alternative solutions. We have taken it in and come up with a package that we hope you will enjoy!
Your ticket for Toughest 2020 grants you the following:
Digital Event – Late September/early October.
Toughest 2020 Medal
Big discount-ladder starting at 70% for 2021 (Value 200-500 SEK)
5 free trainings at Toughest LAB (value 1 000 SEK)
Possibility to join local Toughest Short Course
Free access to our online "Preparation Room"
About the package:
We have tried to put together the best possible mix of activities that we hope you will enjoy and appreciate!
Digital event
The digital event will be a chance to do "your own" Toughest-challenge together with us/others.
Local short course
The mini events will be small standardised challenges hosted in different local facilities (might be both indoors and outdoors). They will consist of a mix of running and obstacles/strength/agility. Not to be compared to a normal event but a way to test yourself on those elements and if you push hard – get that heart pumpin and maybe get that blood taste in your mouth!
Free trainings @ Toughest LAB
We also give you all a chance to train at our unique OCR gym Toughest LAB! Actually you will all get a 5 x training voucher. Make sure to take the chance! It is not only the best way to prepare for our races it is also probably one of the most fun training methods out there!
Medal
Medals will be rewarded to those participating in the digital or local events. Would you not be able to do this but still want a 2020 medal. Please contact us at info@toughest.se.
Preparation room
Many of you ask us how to best prepare for OCR and Toughest. There is not a short/easy answer since our races test a rage of abilities. We normally say that every kind of training helps out. But of course there are ways to train that really prepares you in an optimal way! To be able to guide you we built our own digital "Preparation Room". You will get access so take the chance to see what kind of training schedule is suitable for you! The system takes your current status and your goal and gives you a personalized training program.
Discounts for 2021
Last but not least – we do hope to see you all at our future races! Of course you will get discounts for Toughest 2021. Earlier sign up means more discount. The following discount ladder applies:
| | |
| --- | --- |
| Discount | Expiry |
| 70% | Valid until October 1 st 2020 |
| 60% | Valid until December 1 st 2020 |
| 50% | Valid until February 1 st 2021 |
| 40% | Valid until April 1 st 2021 |
| 30% | Valid until June 1 st 2021 |
| 20% | Valid until August 2021 |
More information on how to sign up and claim these activities will come within the coming weeks. Stay tuned!