Family Race
About our Family events
Just have fun.
No strings attached.
Toughest Family has skyrocketed in popularity since the start back in 2017. What started as a small side project has now grown into an event to reckon with.
Bring your kids, friends and family and prepare yourselves for the adrenaline rush of your lives.
Toughest Family is a lighter version of our main race and is a great and memorable activity for the whole family. Give your kids an experience that won't be forgotten easily.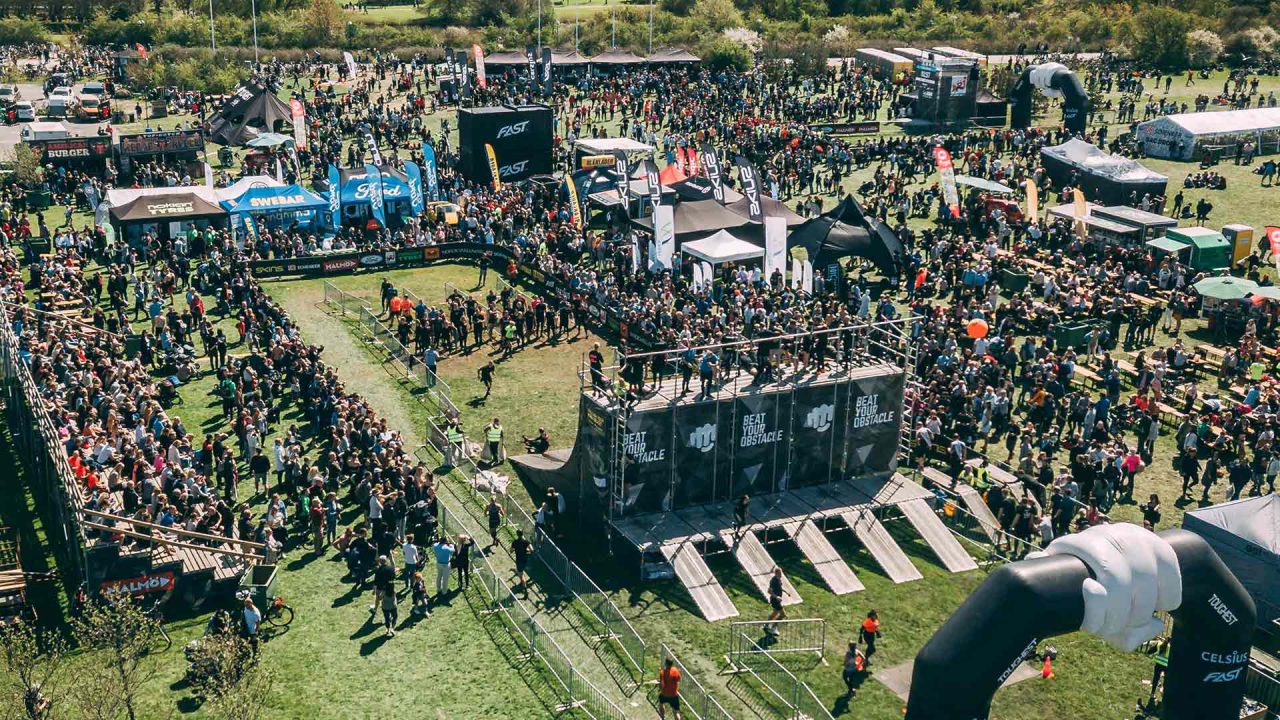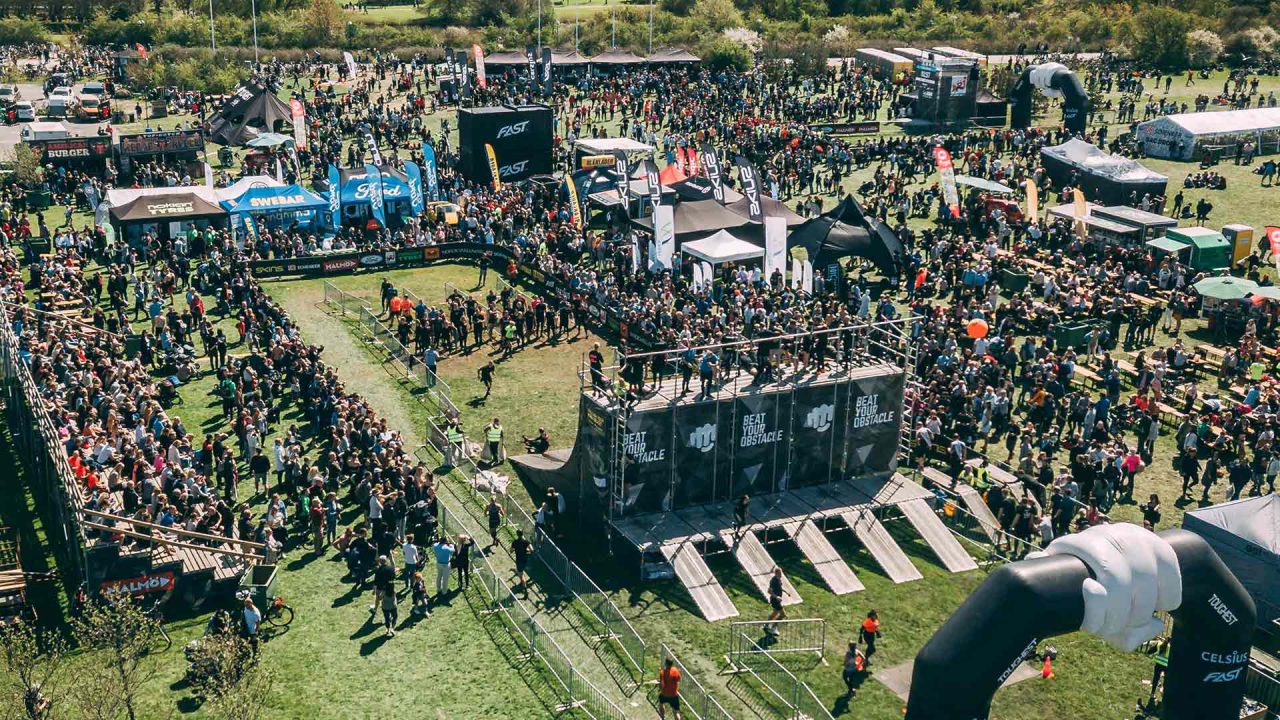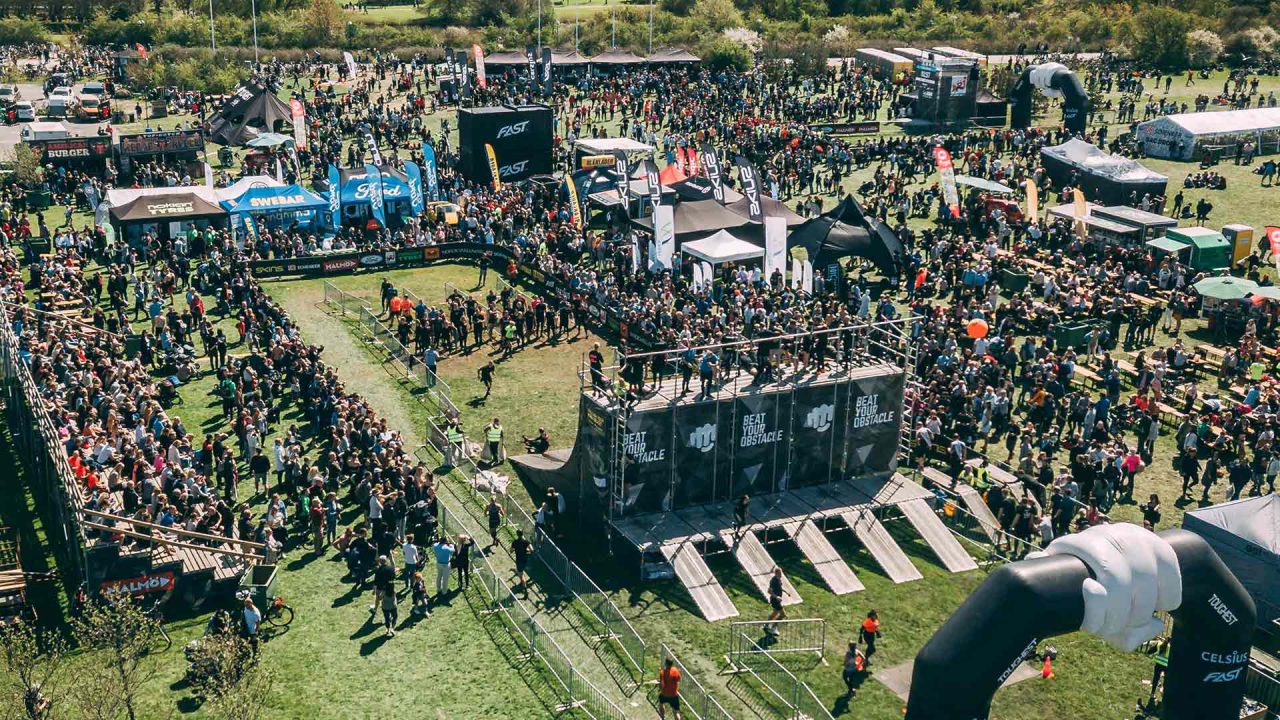 Main Race
Want to get the full OCR experience? Read more about our Main Races via the link below.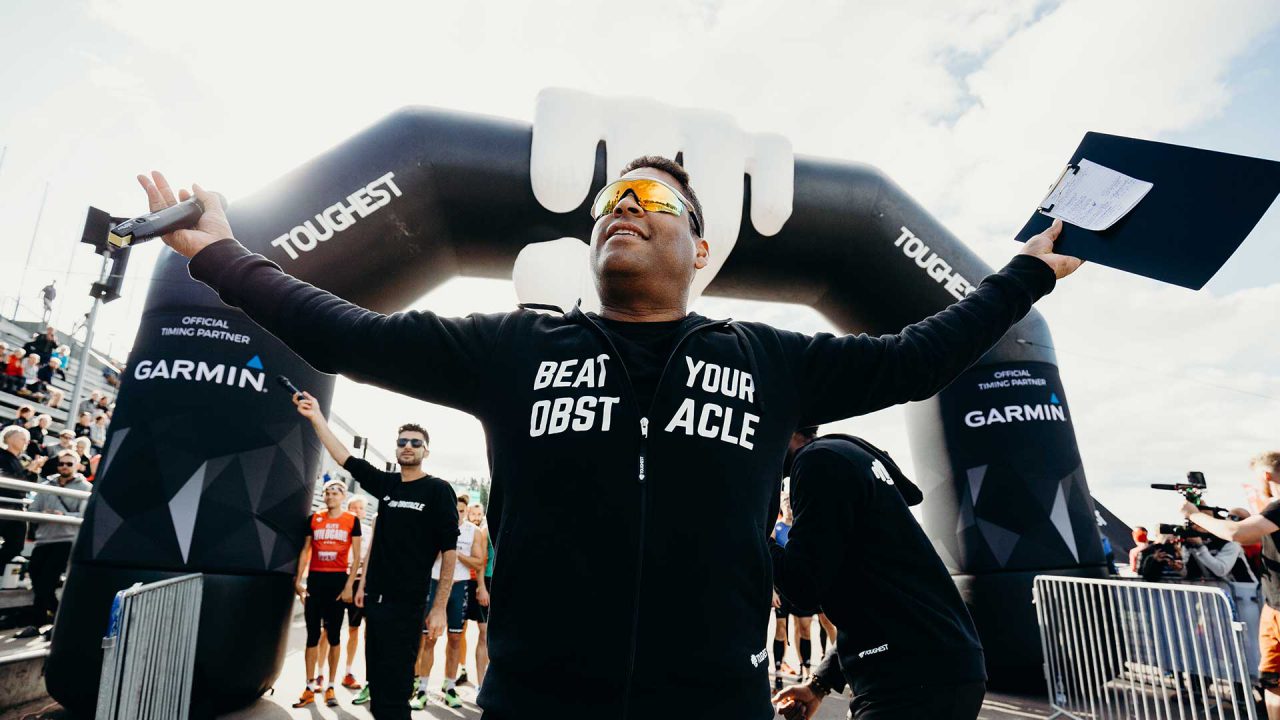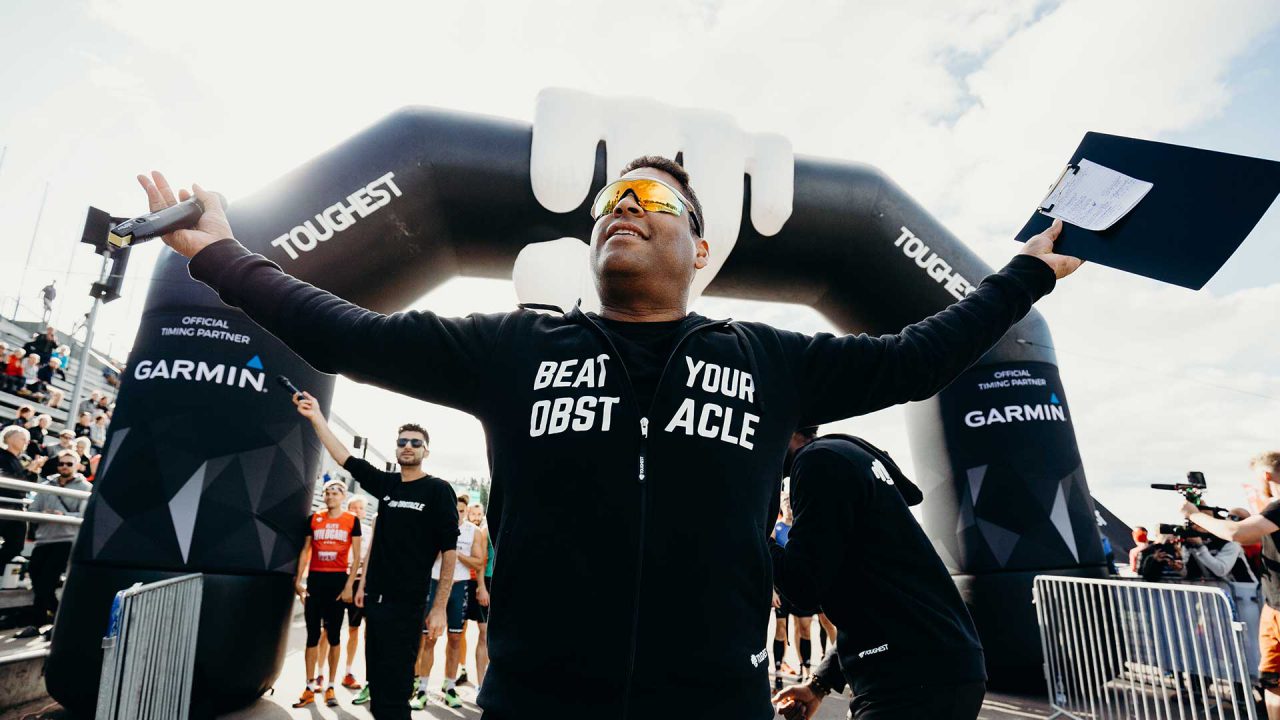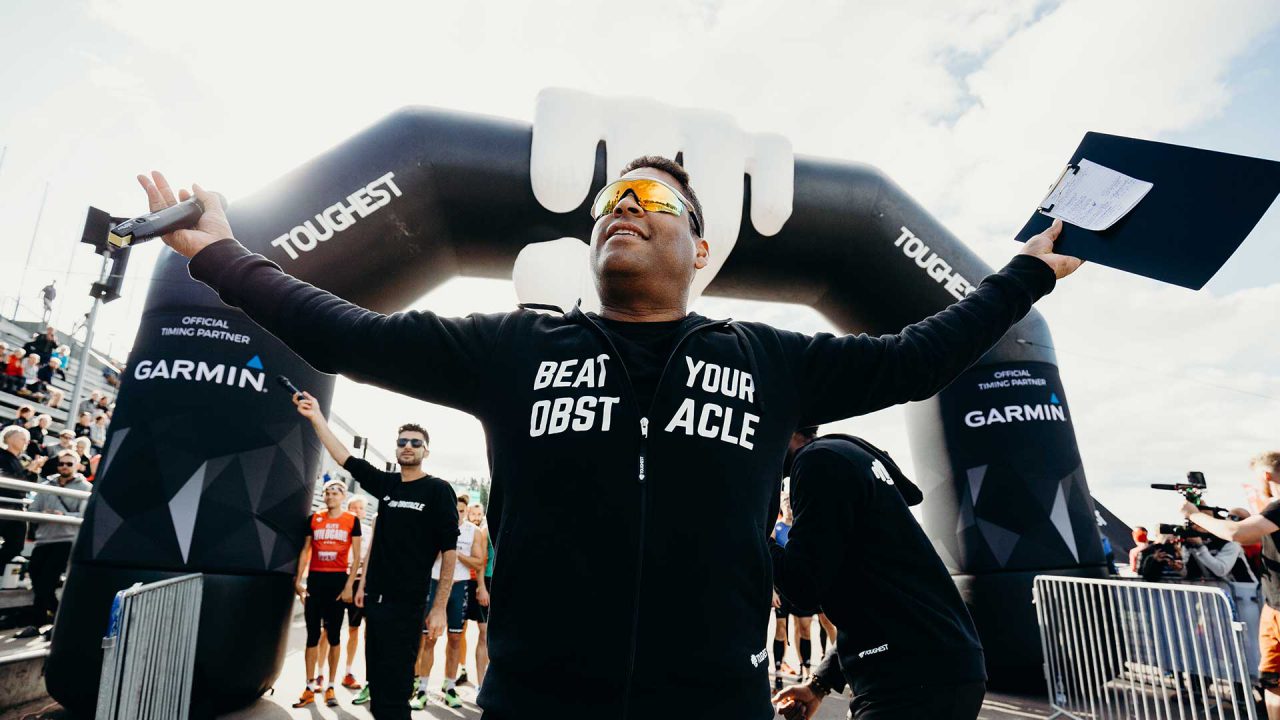 General Concept
Make sure to visit our concept page to learn more about the event in general.